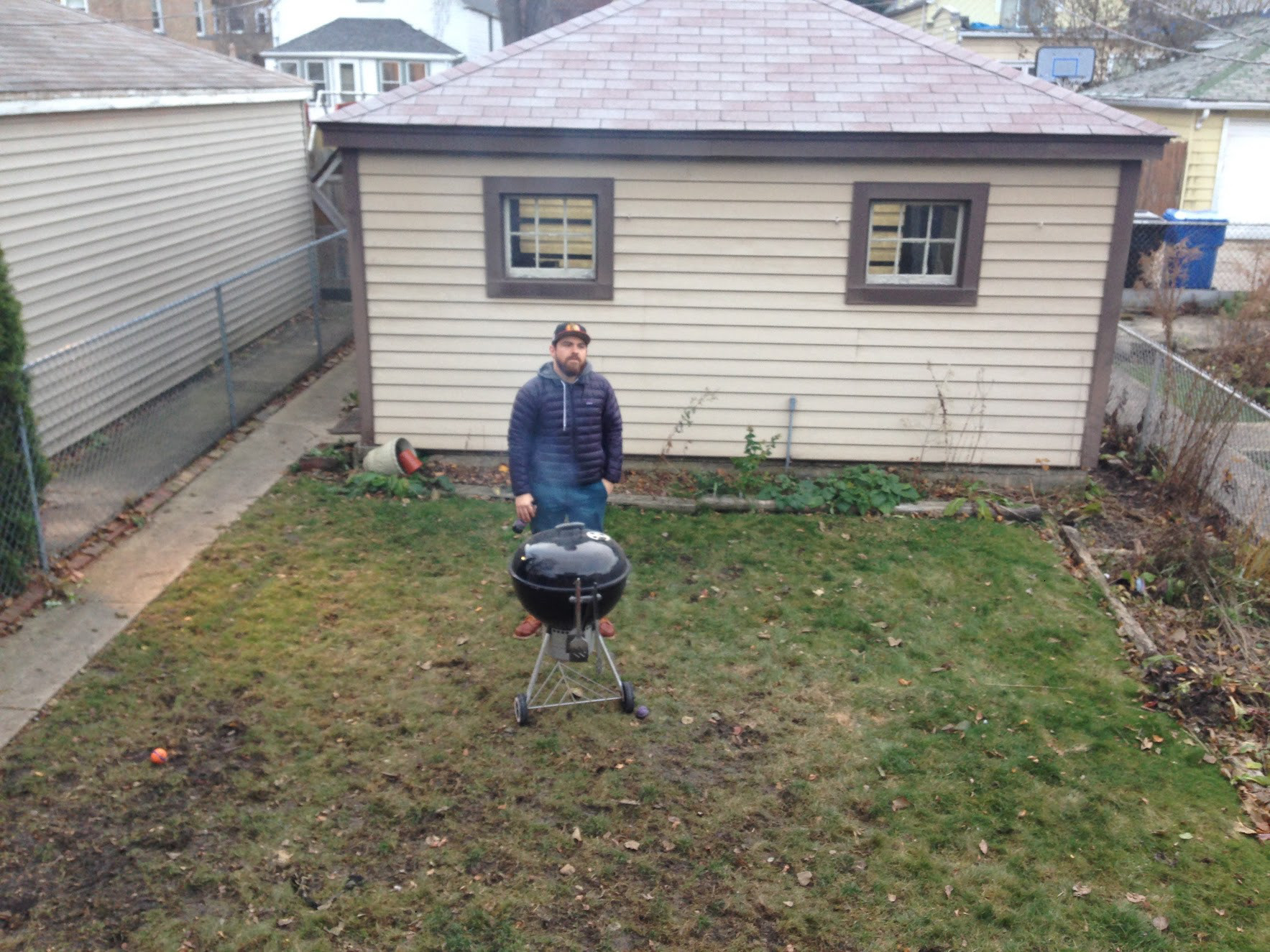 Hello. My name is Matt Darnall. I'm an Animation Director, Creative Director, serial doodler, and all-around Art Guy™️ from Chicago, IL. 
From broadcast television to film and entertainment, I've had the pleasure to work with and lead teams both large and small in traditional animation, narrative CG character pieces, title sequences for films, VFX-driven creative, and meat & potatoes motion graphics. You name it!
I have a passion for the visual arts, collaboration, painting, filmmaking, smooooooth keyframes, storytelling, beer league hockey, and grilling by myself in complete silence. I love my wife, I love my boys, and I love my pooch named Swayze.
You can find me CDing and pixel-pushing at Hue+Cry in the obnoxiously charming city of Richmond, VA. 🤙