Mateo's Salsa 
Real Obsession
➔ Mateo's salsa has relied solely on word of mouth to spread the good word since its inception — until now! That's ancient history. Now they rely on word of mouth and salsa spitting Frankentacos.
We partnered with Familiar Creatures to bring real customer reviews to life…and oh boy, they are spicy.
Process 🌶️
➔ Mateo's real customer reviews are manic, passionate, and down-right hilarious. It was important for us to develop an art direction and animation approach that embraced their energy. A rabid blend of photography, collage elements, and good ol' fashioned cel animation allowed us to do just that.
Turn a lady into a feral raccoon? You got it. Bring a taco to life? Morally questionable, but delicious.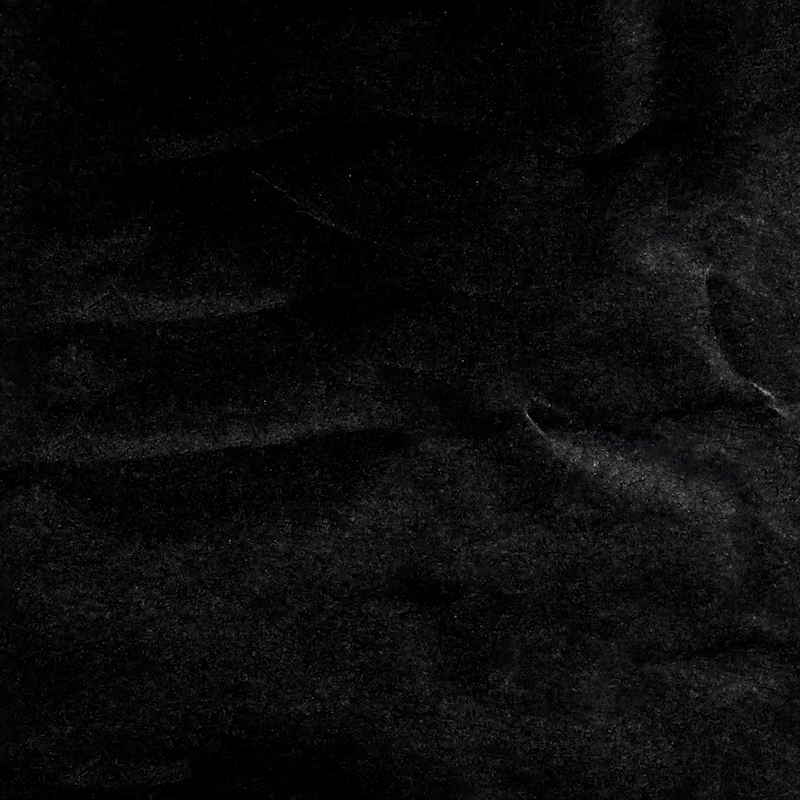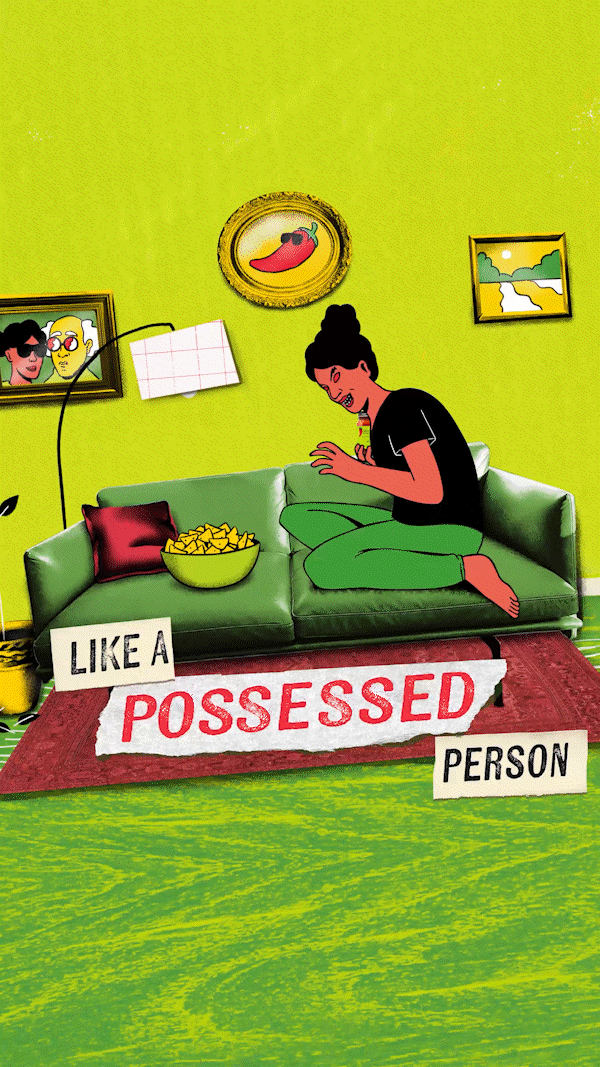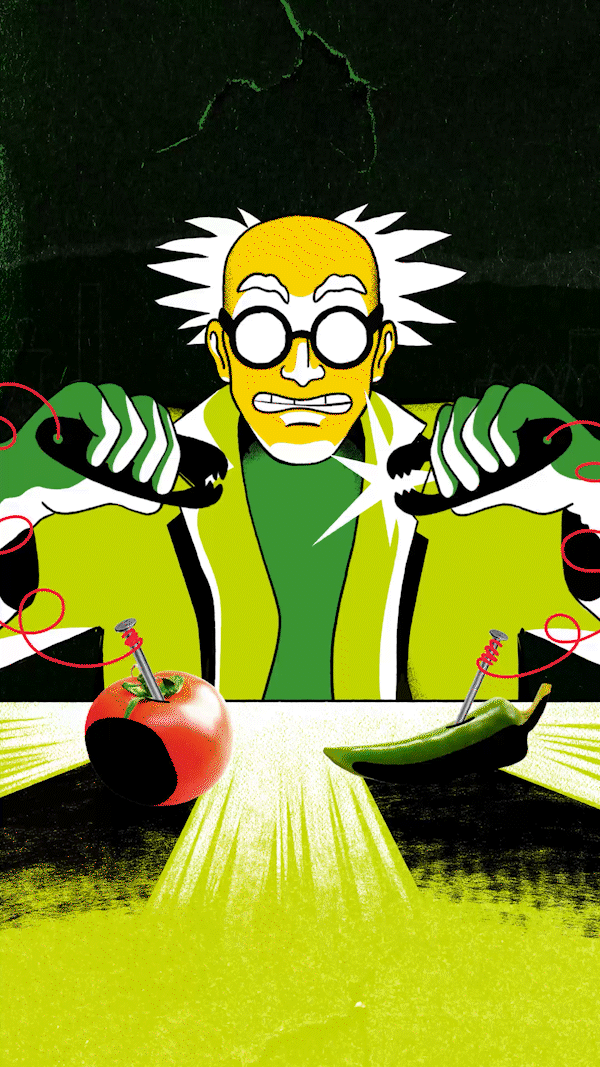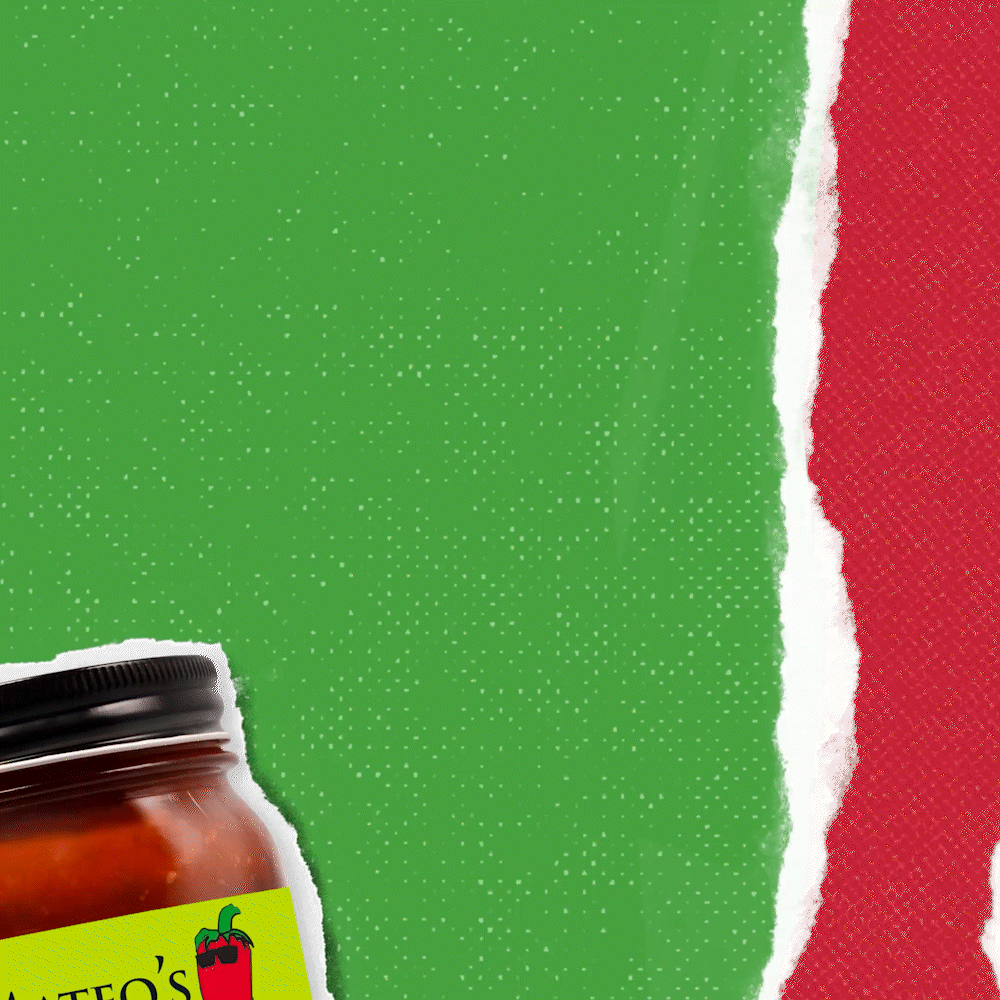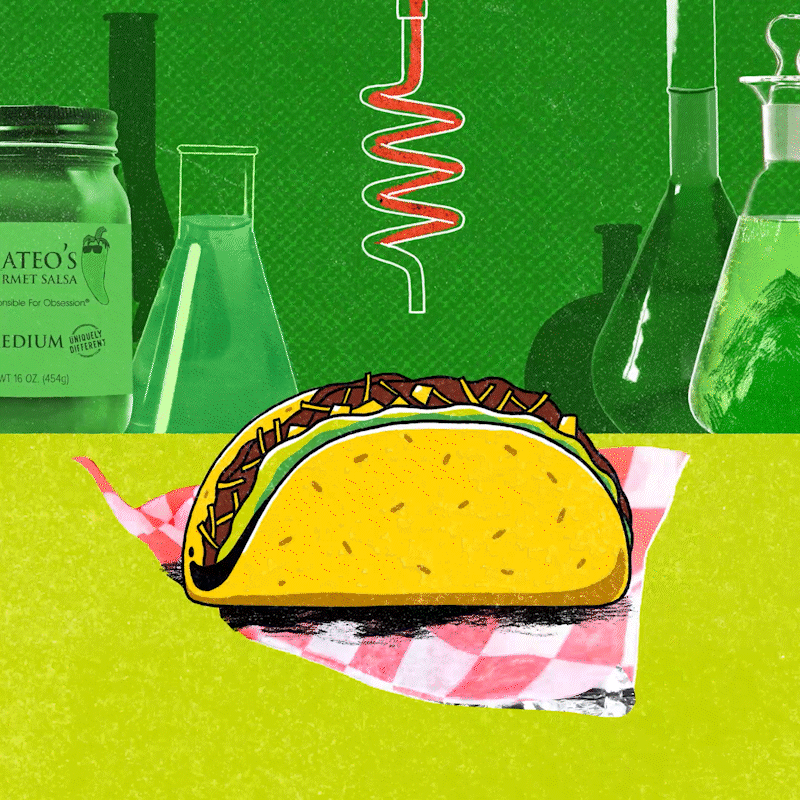 Role: Creative Director, Animation
➔ Full credits @ Hue+Cry