Dairy Queen
Summer Show Happy
➔  Picture this...it's summer. It's hot as hell...but you have a delicious Coffee Crisp Blizzard from DQ. It's still hot, but at least you have ice cream.
As Close As You Can Get To Ice Cream Without Your Eyes Getting Wet.
➔ Yeah, yeah - characters are fun and all, but what about the product? It goes without saying that it has to look exceptional. Special care was given to replicate every nook and cranny of the Coffee Crisps and the hallmark texture of DQ's soft serve. A Houdini sim was developed to get the flow flowin'.
Concept & Character Design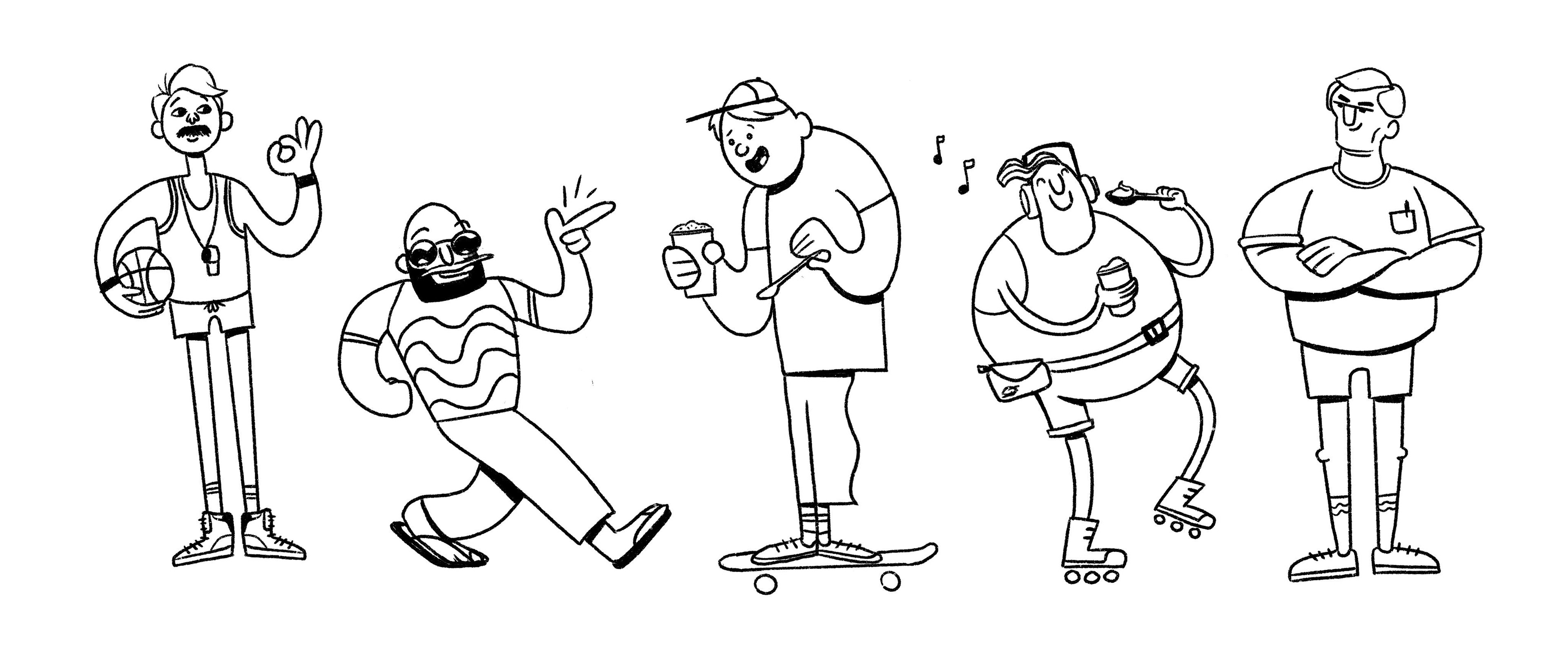 Role: Director
➔ Full credits @ The Mill