➔ I was fortunate to collaborate with filmmaker Amanda Lukoff and the fine folks at Thorough Productions on a very important film titled The R Word. I illustrated dozens of frames for an animated segment that helped tell the story of the misuse of the word 'retard', and the social impact that comes with it. 
My drawings were then animated by the talented John Long (5 minutes worth!) and then cut into the documentary. This project was truly a pleasure to work on.
Learn more about the film 
here.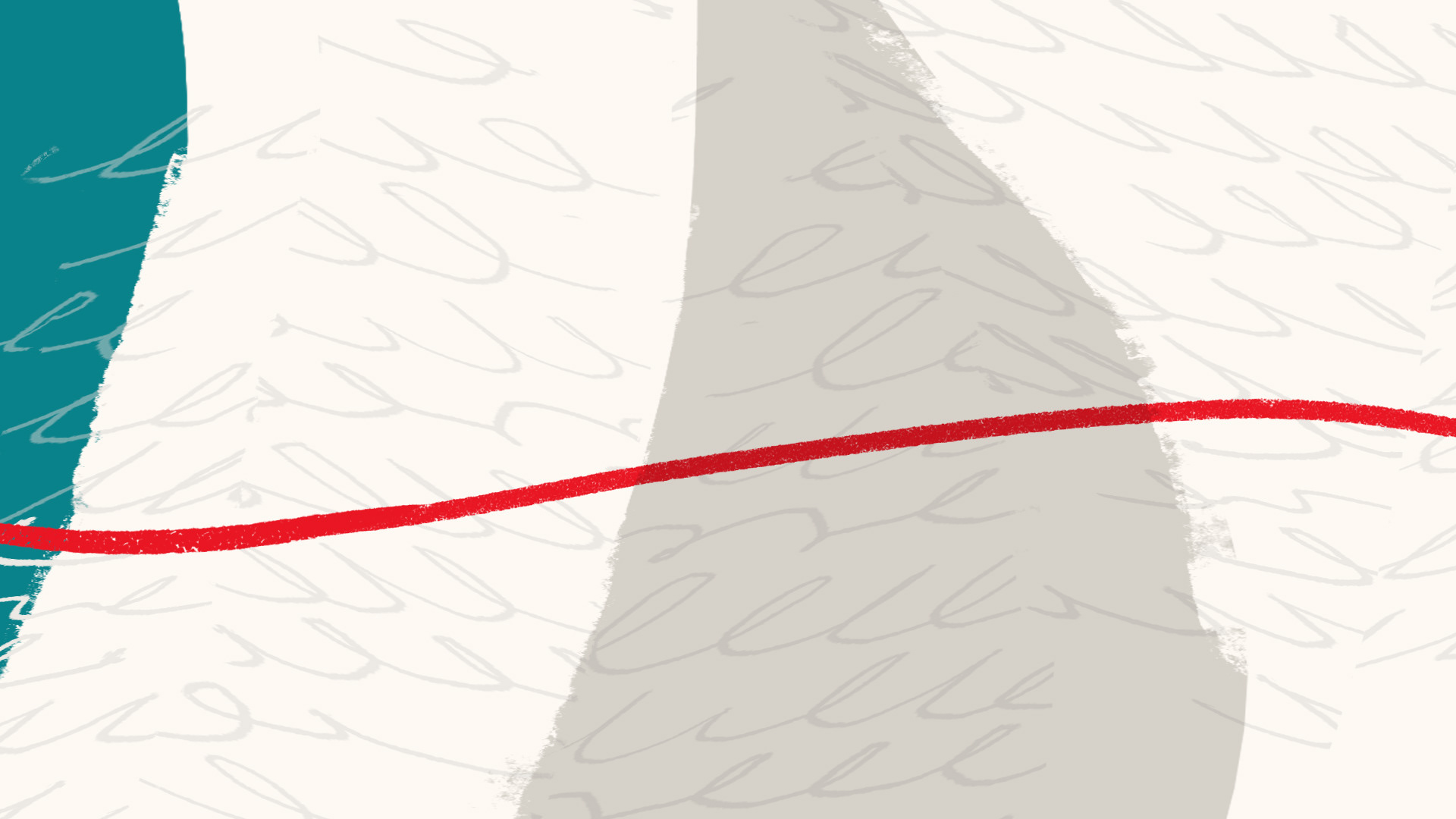 Role: Art Direction, Illustration
➔ Full credits @ therwordfilm.com