➔  Rey Azul is a sophisticated beverage. Have a sip as you float glamorously in a pool (in-ground, above ground, or inflatable - you do you) surrounded by speakers disguised as rocks playing downtempo beatz. Go ahead, you deserve it. It's sun-drenched, it's a good time, and most importantly, it's authentic Mexican Tequila. Rey Azul is a vibe.
Partnering with Girl&Bear / VCCP, we've created a series of bespoke videos for this new beverage brand looking to claim its piece of the ever-expanding canned seltzer and cocktail landscape.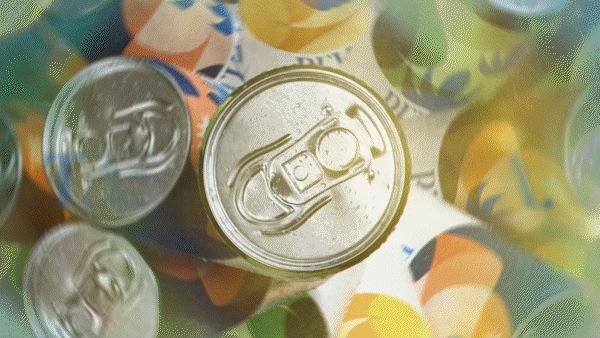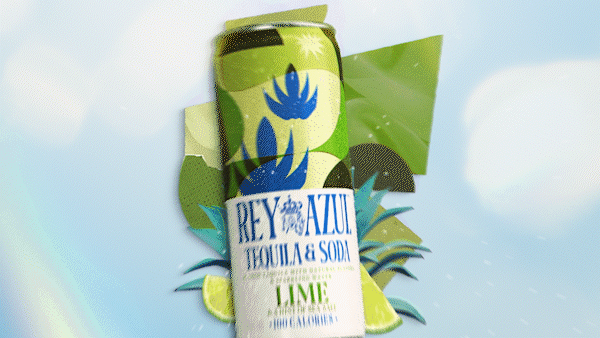 ➔ Through our initial design phase, we explored different styles to make this spot elevated, classy, and upscale.

With film grain and light leaks, we were able to create that summer look. The addition of collage patterns enhanced the beautiful artwork displayed on the can.
➔ Refreshment is the name of the game — so we developed a condensation simulation to help keep everyone thirsty.
Picking up visual cues from the can's art allowed for a collaged environment to surround the beverage, as if it grew from the label itself.
Role: Creative Direction
➔ 
Full credits @ Hue+Cry​​​​​​​