➔
Energy BBDO brought us an amazing little script telling a tale of love, loss and redemption between Ralph & Sarah - a 21st century gingerbread couple. 
What a journey this was to make, as it required Buddy the Elf-like levels of energy and enthusiasm to complete. We didn't ice skate or eat as many cookies as I would have liked, but we did make many many many gingerbread houses.
➔
Young love has a lot of different faces and levels of maturity. We made sure to cover the gamut by showing Ralph & Sarah at different age groups. Early teens Ralph & Sarah may have had their parents drop them off at the movies, while later teens R&S look like they might spend their weekend arguing at Ikea while trying to furnish their first apartments.
It was also hugely important for us to explore and push the boundaries of a "gingerbread man" design. We didn't want to make a cliche character, but some of the core elements have to be there for them to read like a classic cookie.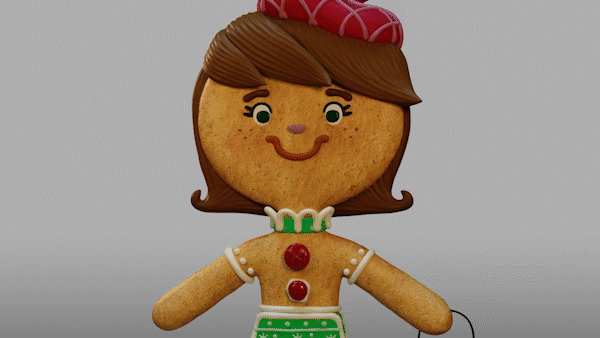 Concept art
Special care was given to make Ralph and Sarah's world more than a run-of-the-mill holiday stereotype. These are real gingerbread people, with real gingerbread feelings after all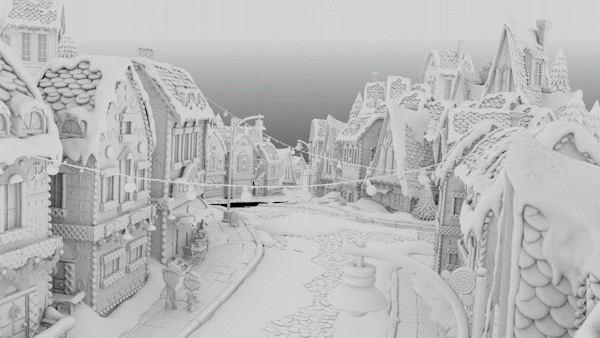 Ralph & Sarah's button designs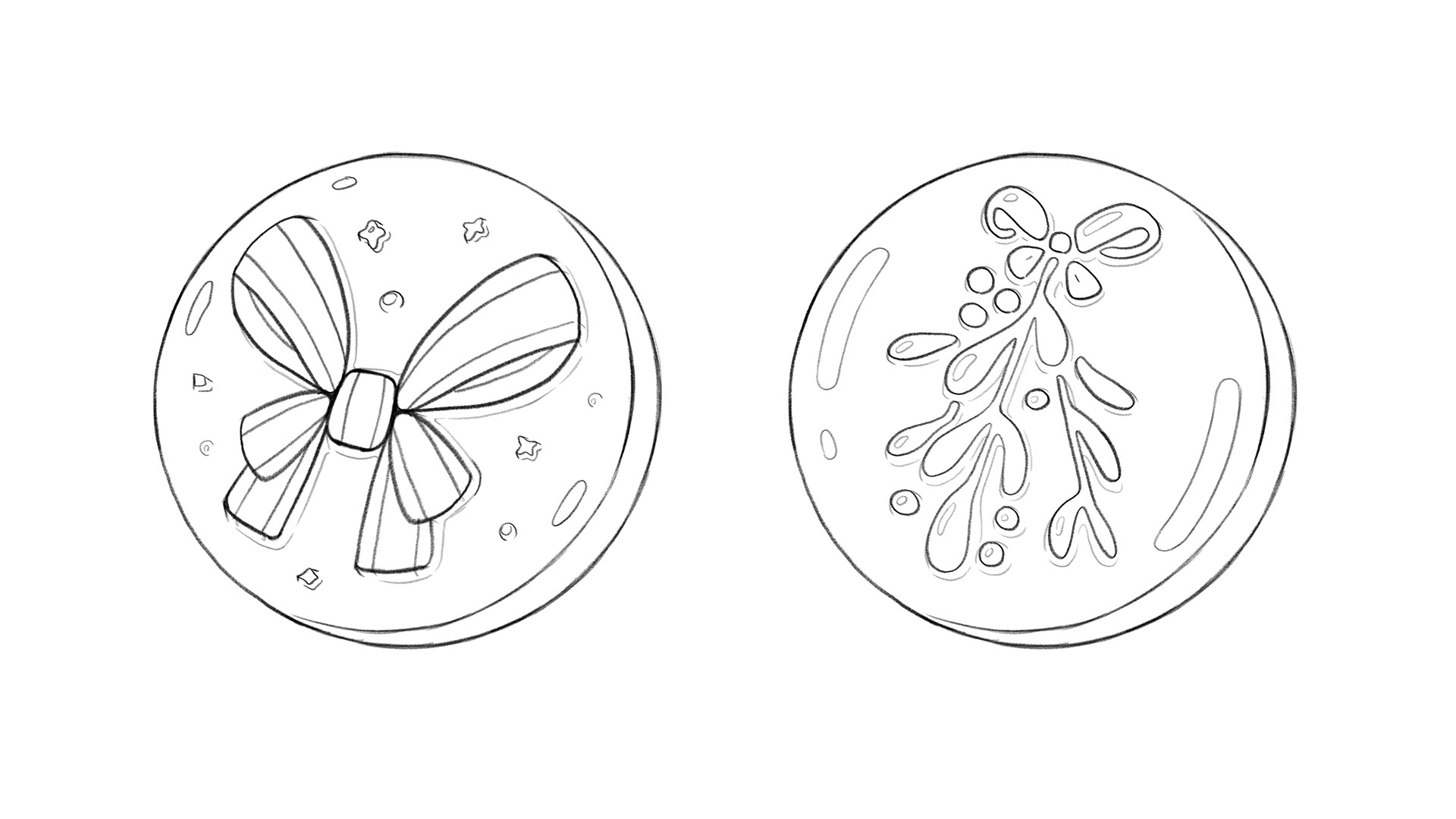 Role: Director
➔ Full credits @ The Mill