We partnered with the fine folks of Energy BBDO to create this cast of quirky avocados for Wholly Guacamole.
Occasionally you can be graced by the avocado gods and be granted a flawless beauty. But just as often, they can bet too hard, too soft, too bruised, too mushy.  These finicky characteristics made a great foundation for character designs.
For instance, Mushy Merideth was inspired by extremely soft avocados. That trait made for an overly sentimental character, that is a bit of an emotional (and physical) mess. What about those avocados that are very hard, like little bowling balls? They make for an unappealing snack AND a bad to the bone bossy gal named Serious Susan. You don't want to eat her or get in her way. Seriously.
Concepting these characters from scratch and bringing them to life in CG was an absolute blast. We love them dearly.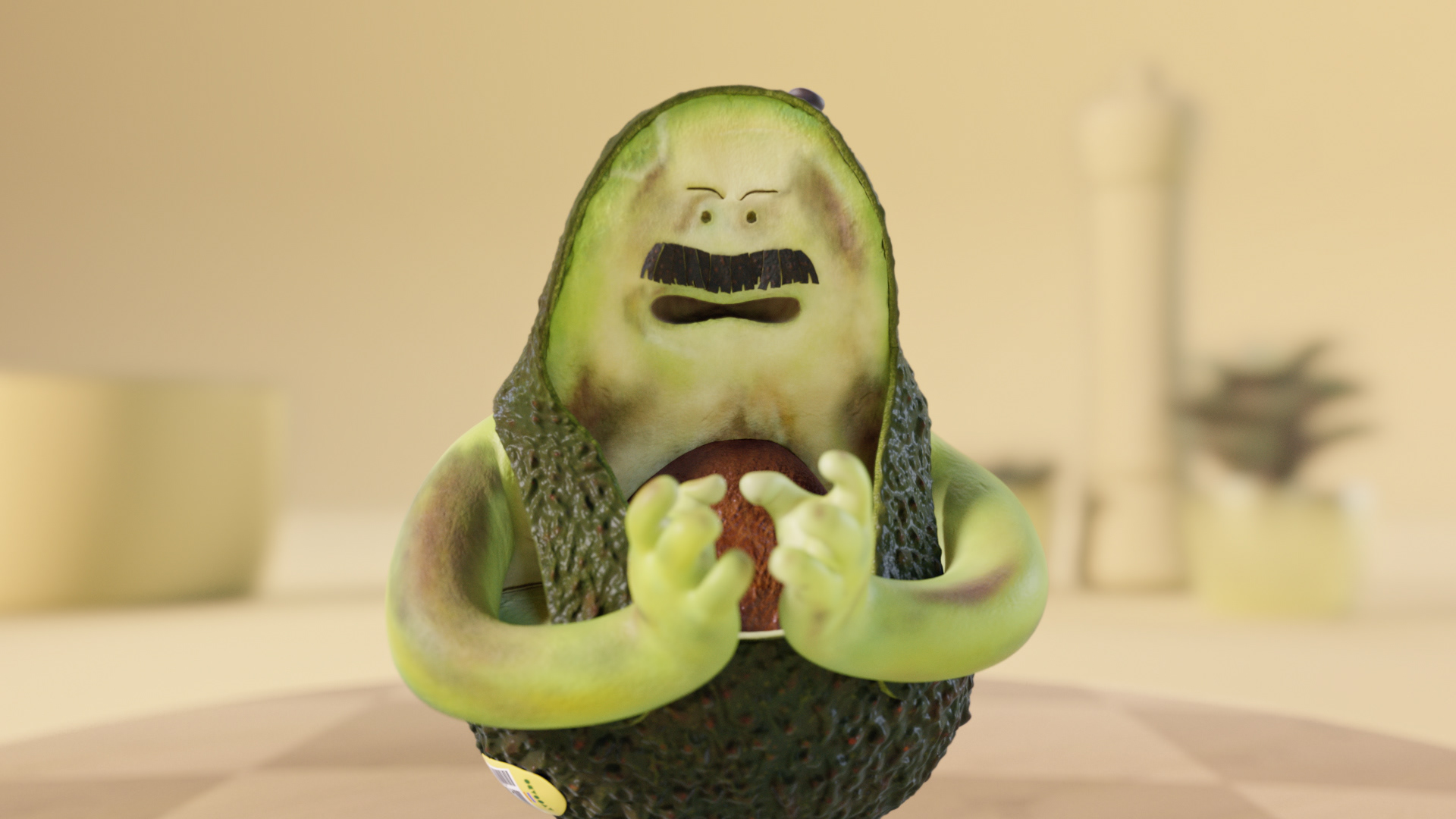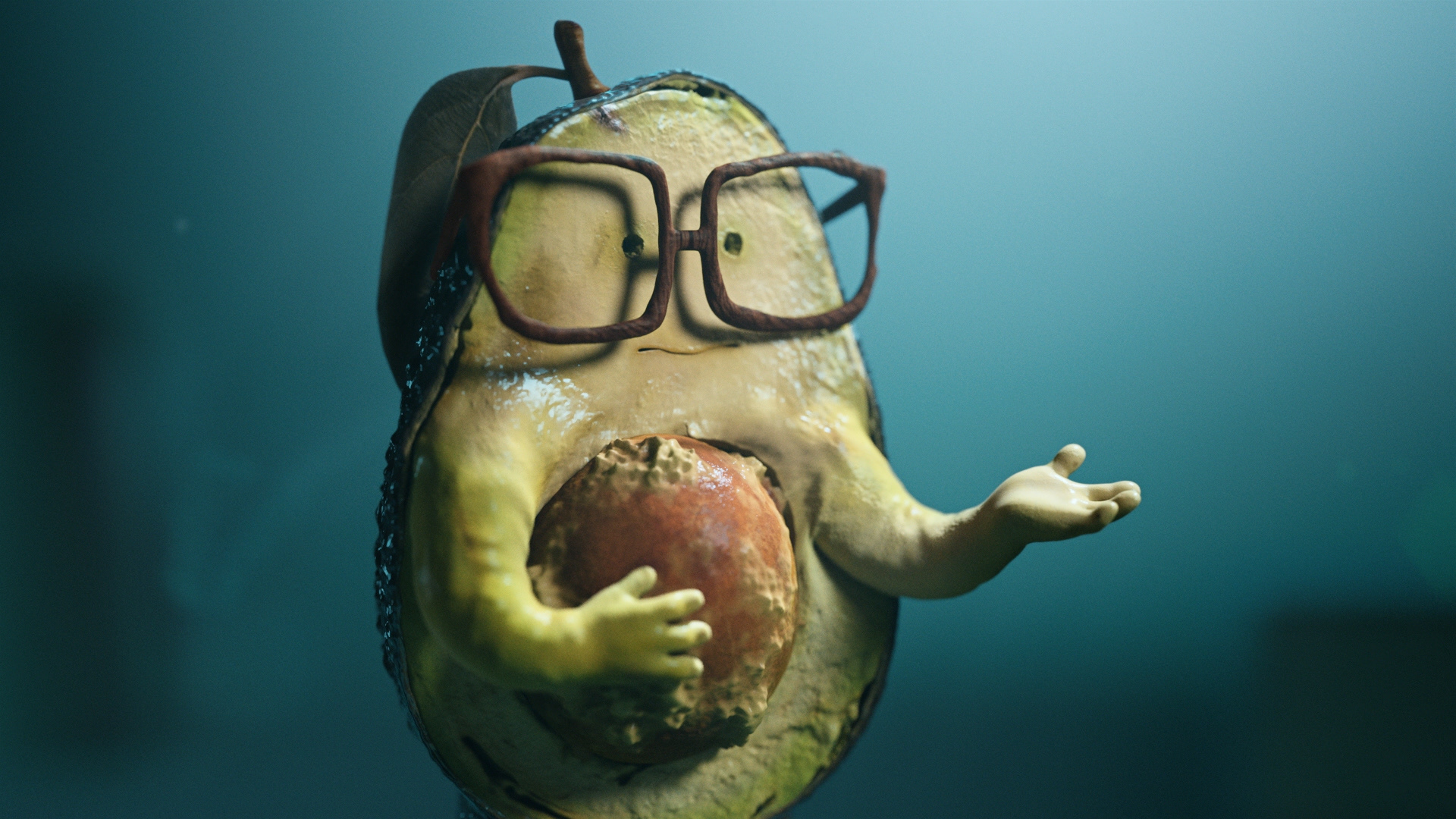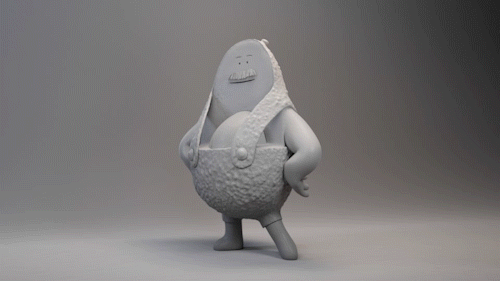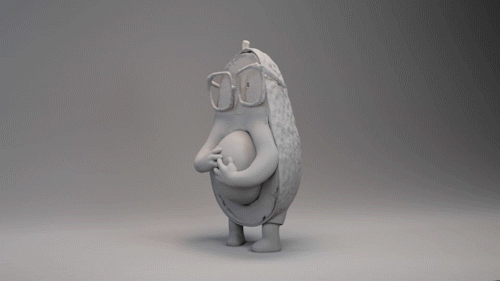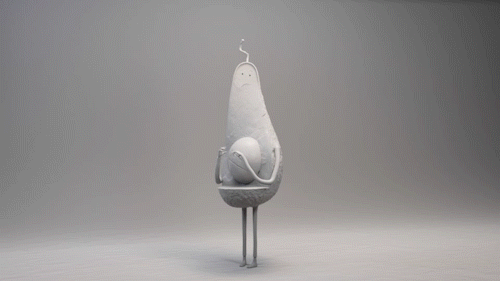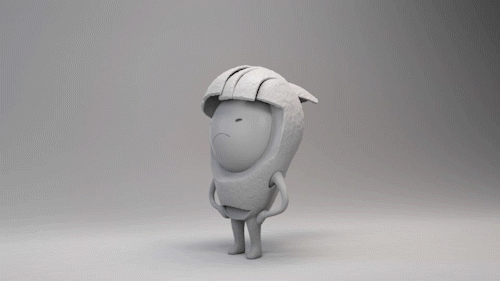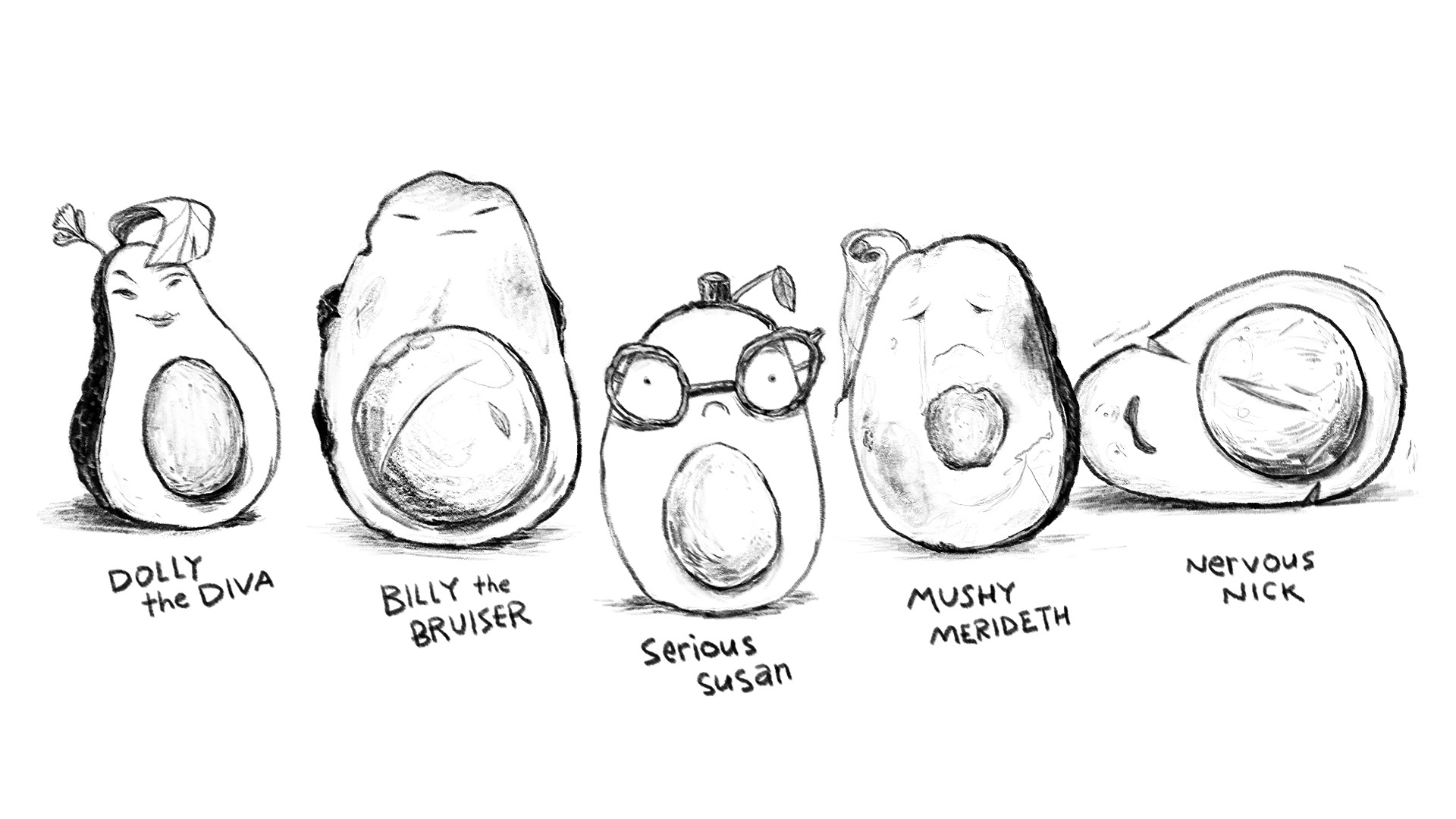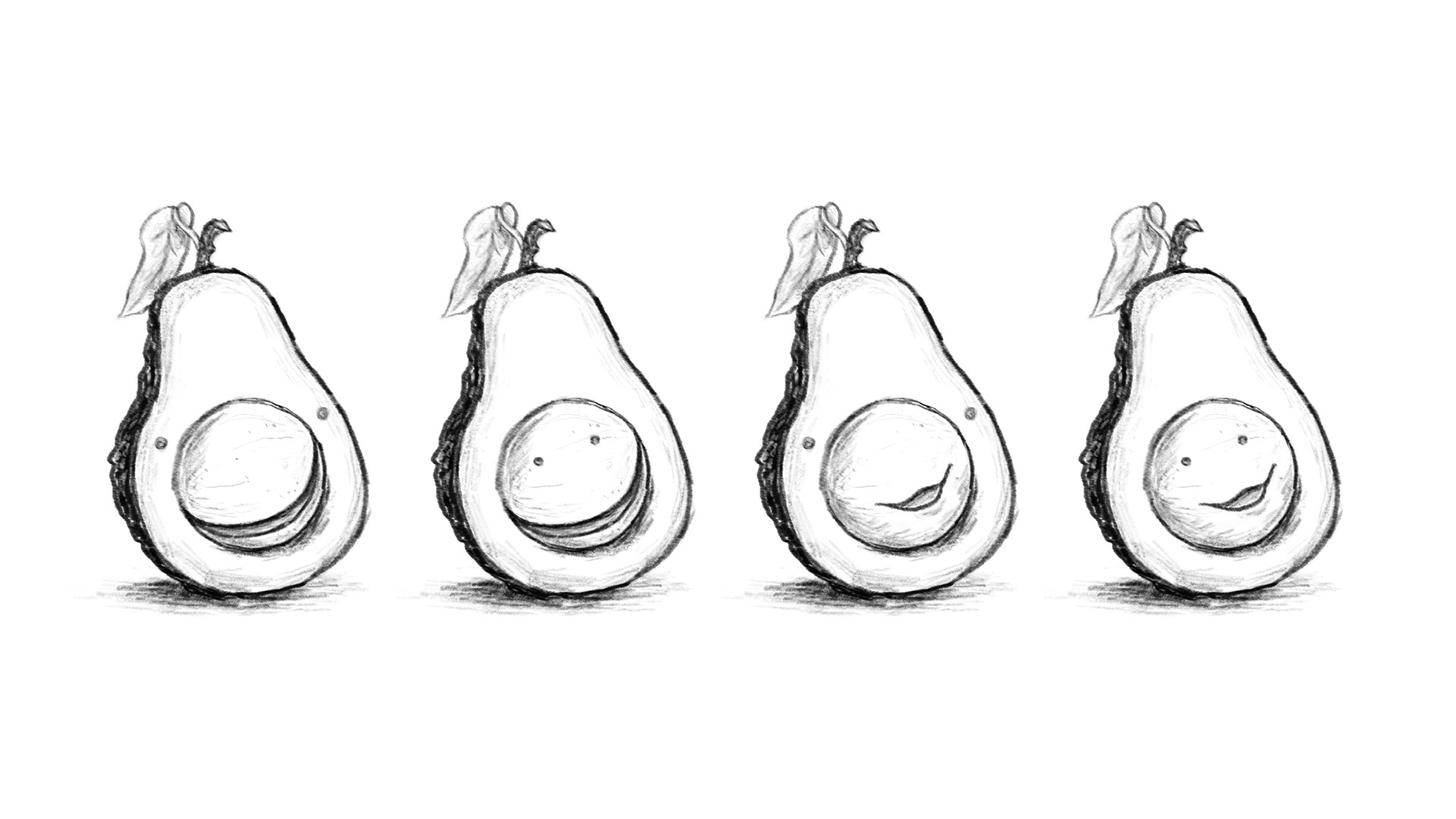 Executive Producer: Brian Smego
Production Coordinator: Umesh Chand 
CG Lead: Henning Koczy & Steve Eisenmann
2D Artists: Andrew Pellicer & Andy Chang
3D Artists: Henning Koczy, Mari Chung, Steve Eisenmann, Hubert Wozniak, Andrez Aguayo, Riyad Hasan, Todd Dufour, Matt Sackley, Ross Scroble, Adam Carroll, Vittal Kuntla, Sudhir Verma, Nole Murphy, Lamarcus Harvey & Dustin Tarr, John Pozo & Alexandria Adams 
Design: Jamie O'Hara, Tyler Scheitlin, Zach Landua, Adrian Navarro, Aran Quinn & Andrew Hague